My inspiration was drawn from the Netflix and Riot Games' series Arcane. The world of Arcane has a heady mix of Steampunk and Art Noveau, and I saw plenty of design opportunies to create my own version of Seraphine.
Development behind my rendition of Seraphine from League of Legends.
Timelapse of my illustration process.
In conjunction with a digital art feature at their Riot Games Virtual Day Out at Gathertown, a digital live portraits event is also being held. Each artist featured in this collaboration will be seated near their near work, and guests can 'sit' with us for their portraits.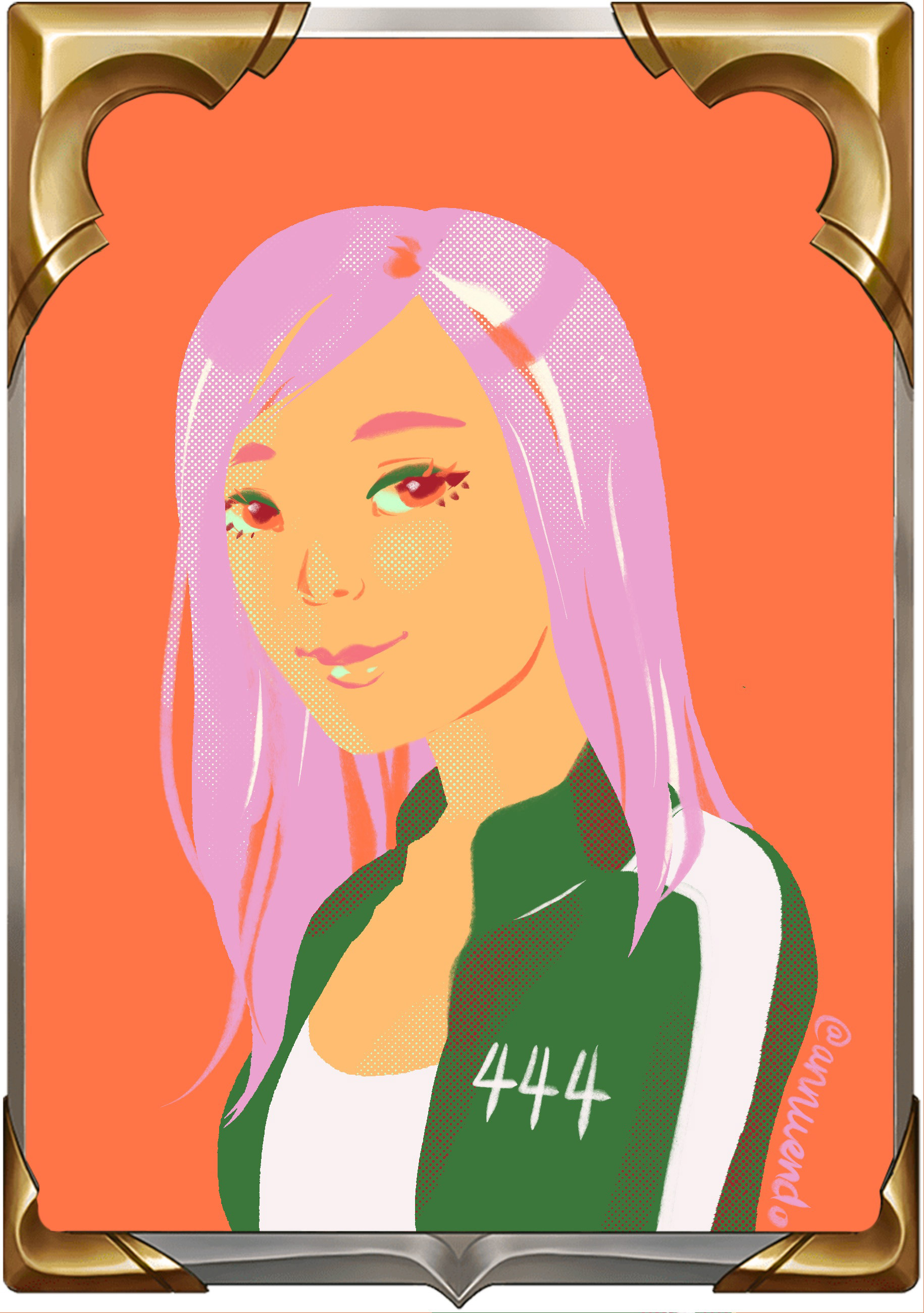 Shoutout from the amazing guests at Riot Games Expo at Gathertown!