LAUNCH OF THE THOMSON EAST COAST LINE
A content film to chronicle the launch of the Thomson East Coast Line, and the magnitude of work that goes behind the infrastructure. 
MINDY'S FIRST MRT ADVENTURE
We re-worked an LTA collaboration created by Early Education students from SIT, into a charming childrens' book to teach them how to ride our public transport system.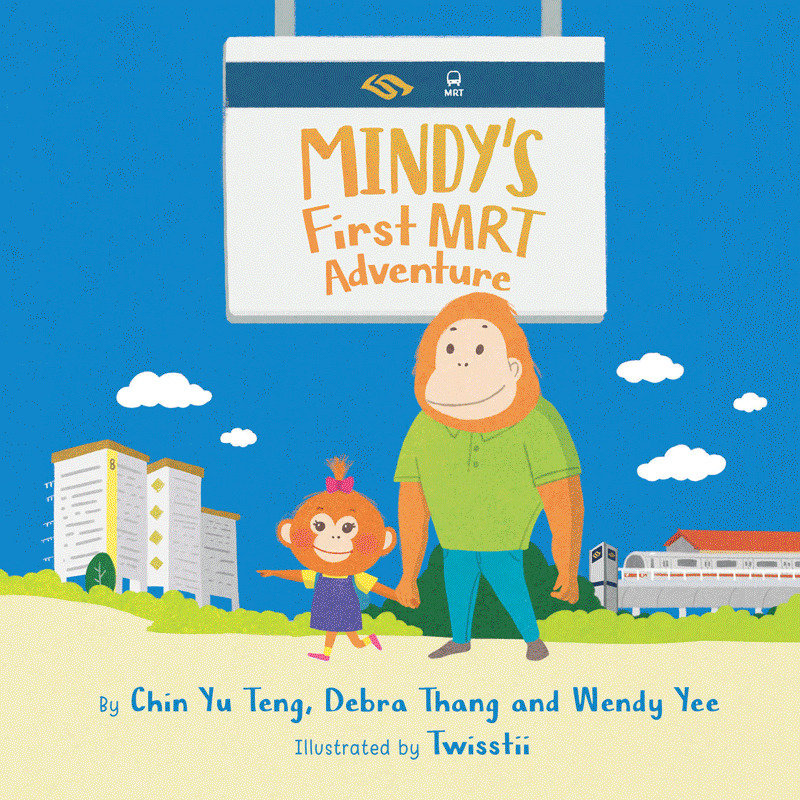 As part of creating LTA's Knackstop merchandise designed for everyday use, we also launched out-of-home placements for bus and train networks to promote the new Knackstop shop items.
200KM OF SHELTERED WALKWAYS
Rain or shine, to improve the lives of commuters from point A to B, LTA embarked on an initiative to develop over 200km of sheltered walkways. A visual for content and social posts to celebrate LTA's completion of sheltered walkways islandwide.