PAPER POSCA PASTE PORTRAIT
A style unique to each found object - I create the sitter's likeness with each of these objects, complete with Posca markers to finish the look.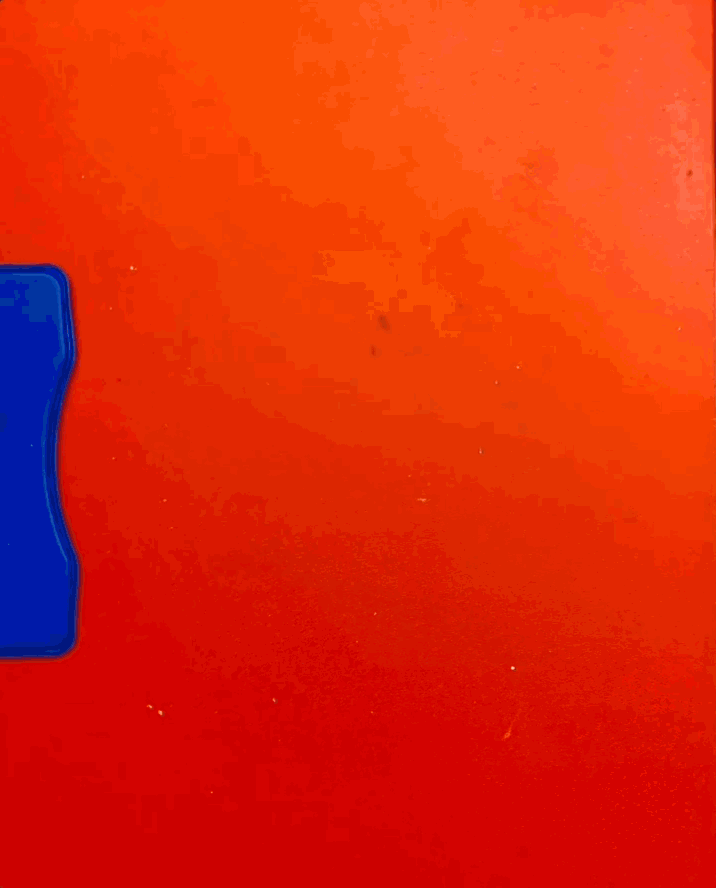 I have also exhibited Paper Posca Paste Portraits at ACM's Light after Night Barter Market.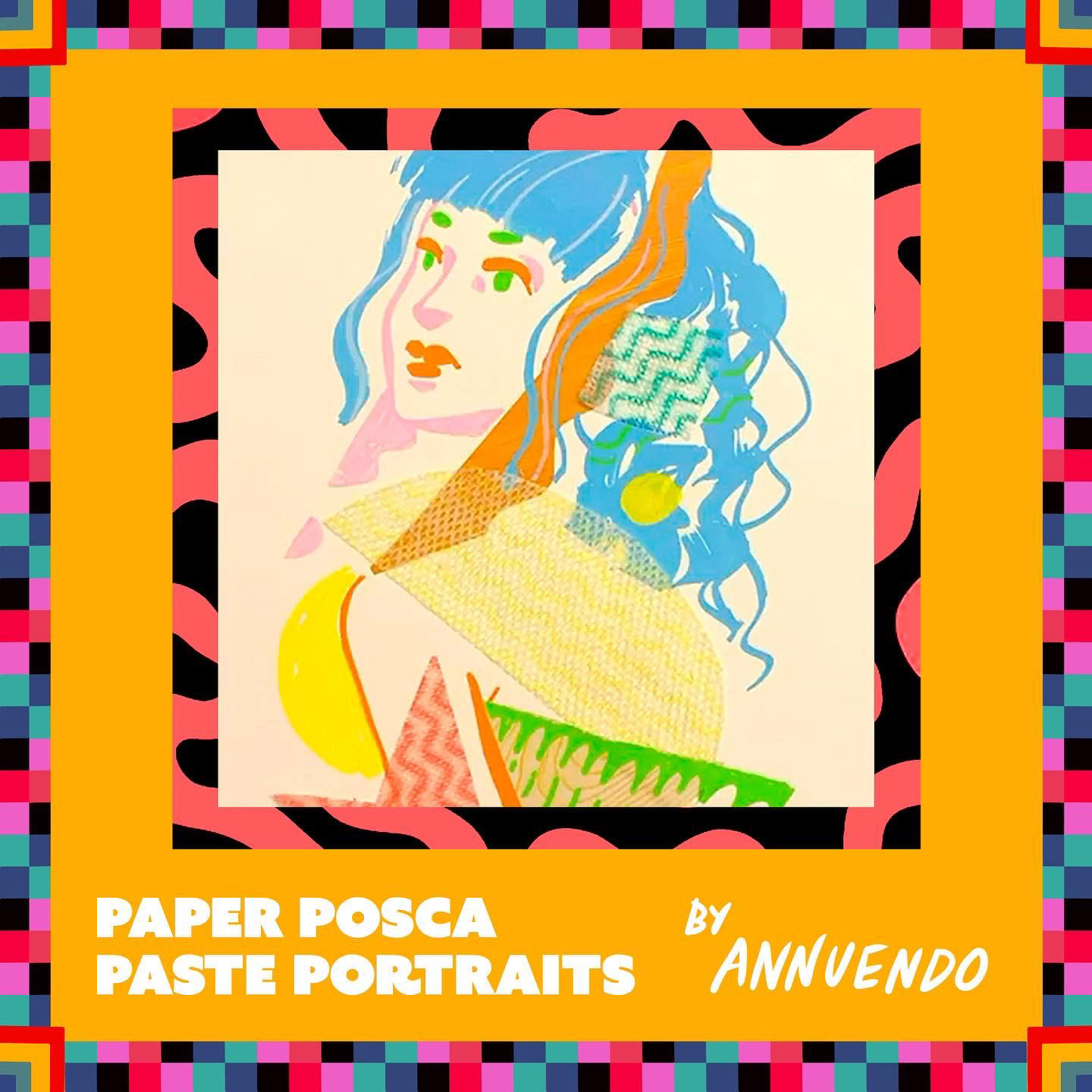 An amalgamation of Copic markers, ink, and watercolour wash. 
With bright wax crayon colours which resist ink washes, I create portraits that allows the colours to show through while giving each sitter a distinct look.
A digital painting experiment with my preference for bright pastels. These are made in Procreate.